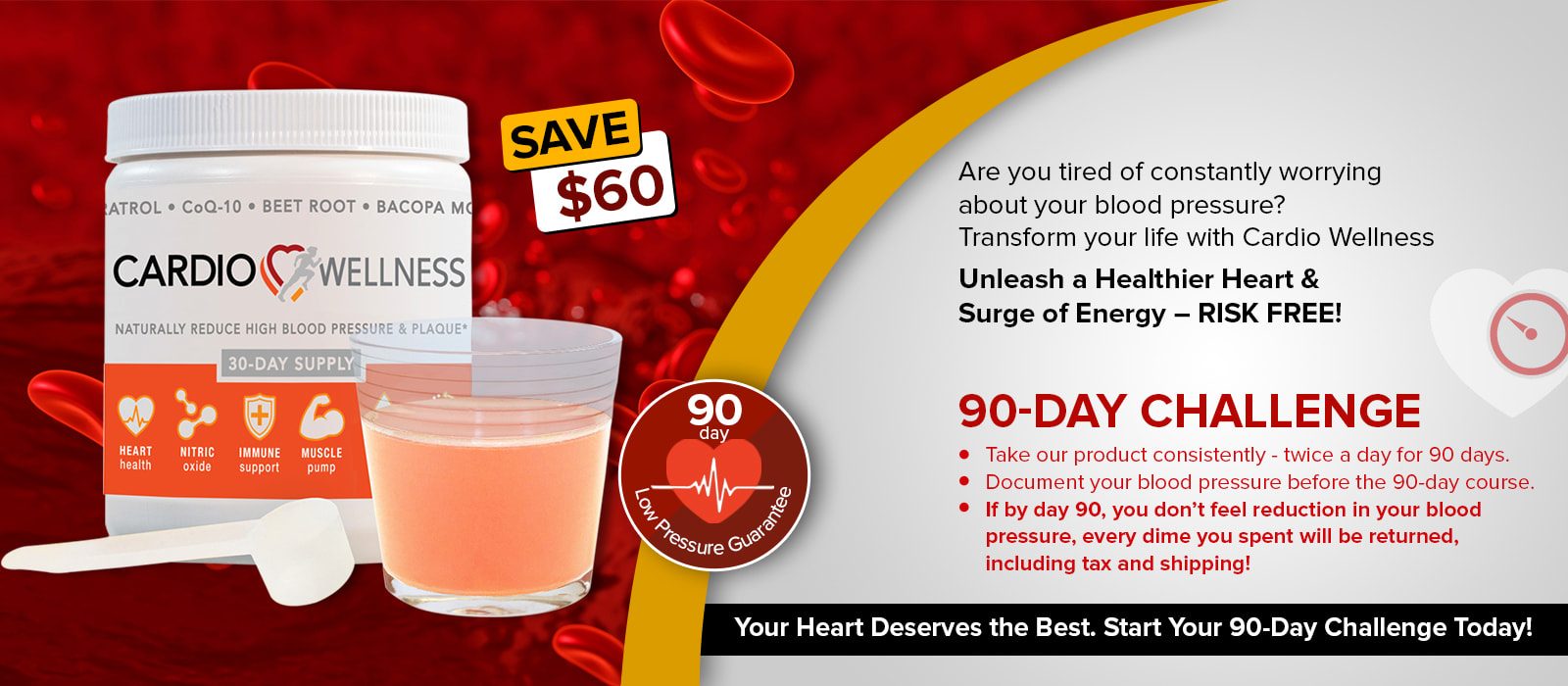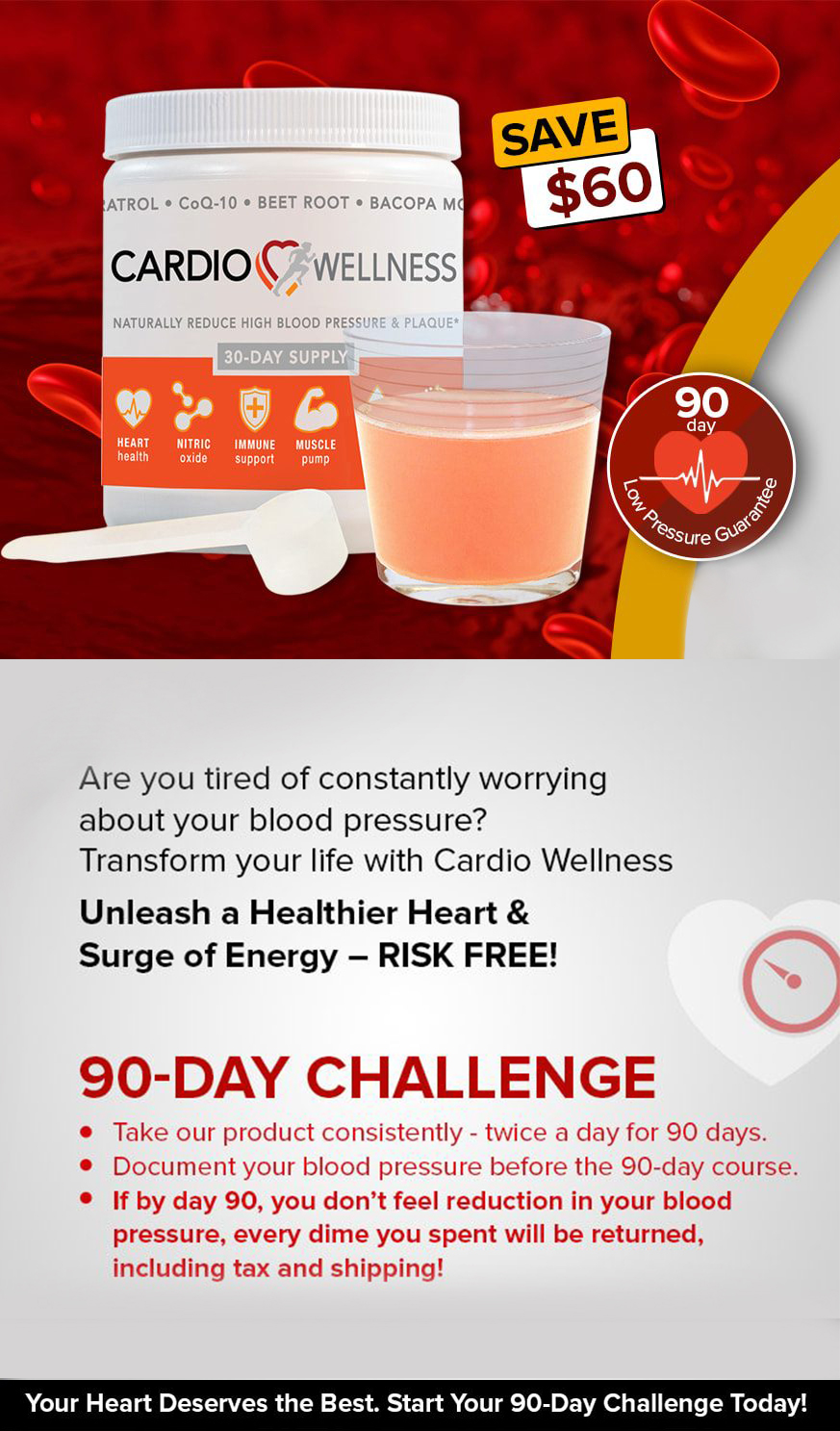 Unleash a Healthier Heart & Surge of Energy – RISK FREE! 🚀❤️
Are you tired of feeling drained and constantly worrying about your blood pressure? Transform your life with Cardio & Heart Wellness's signature Cardio Wellness product.
Our Exclusive 90-Day Challenge: Enhanced Vitality & Reduced Blood Pressure or It's Fully On Us!
We're not just confident about our Cardio Wellness product; we're putting our money where our mouth is.
Here's our promise:
✨ Take our product consistently – twice a day for 90 days. ✨ Document your blood pressure before you begin and once you finish the 90-day course. ✨ If by day 90, you don't see a difference with an uptick in energy and a noticeable reduction in your blood pressure, we'll return EVERY dime you spent, including tax and shipping!
The Exclusive Offer for Our Challenge Participants:
⭐ For a limited time, buy 3 bottles of our Cardio Wellness product, and enjoy an unprecedented $60 SAVINGS!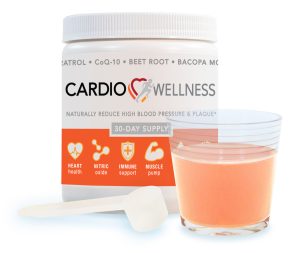 Remember, with our 90-day money-back guarantee, we're shouldering the risk. If you aren't delighted with the results, we refund you in full, including tax and shipping. Just show us your lastest test results from your physician, and we will refund you right away. 
We are so confident in our product and the results you will receive with elevated energy levels and lower blood pressure that the end result will be you buying more Cardio Wellness!
Picture This… Three months from now, you're rejuvenated with energy you never knew you had, your heart is beating healthily, and your blood pressure is in check. Isn't that a future worth striving for?
Join countless others who are experiencing the Cardio & Heart Wellness revolution. With a deal this good and a guarantee this strong, you have nothing to lose but those concerning blood pressure readings!
Your Heart Deserves the Best. Start Your 90-Day Challenge Today! 🌟🚀❤️